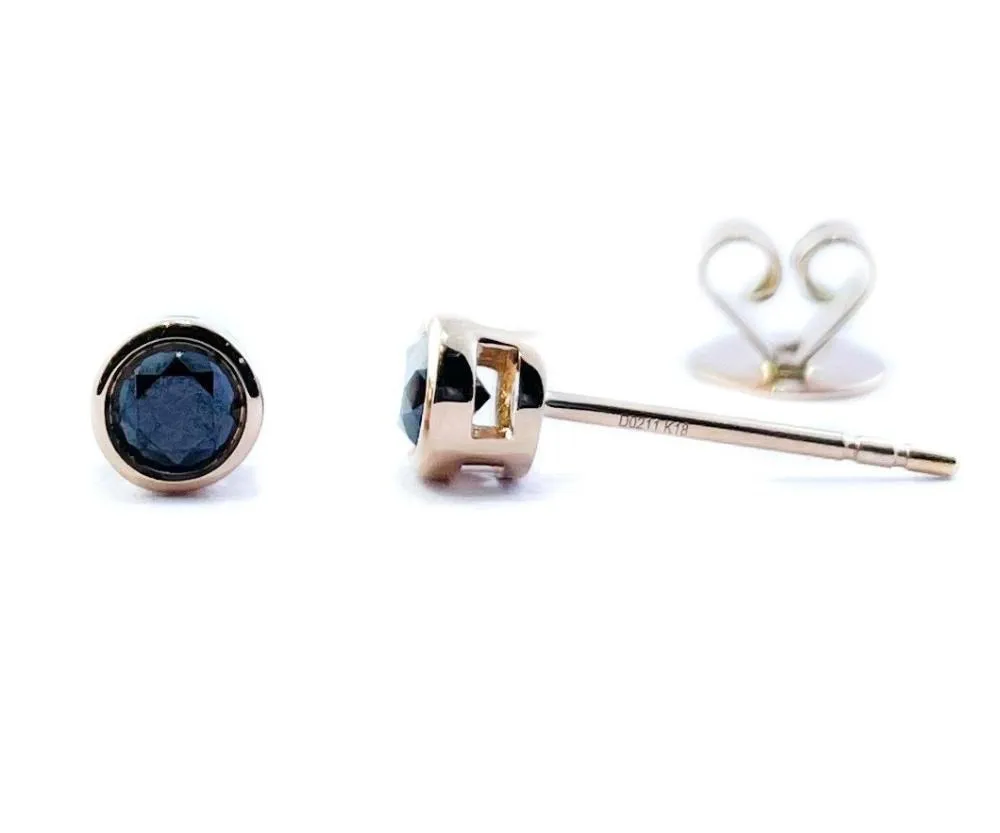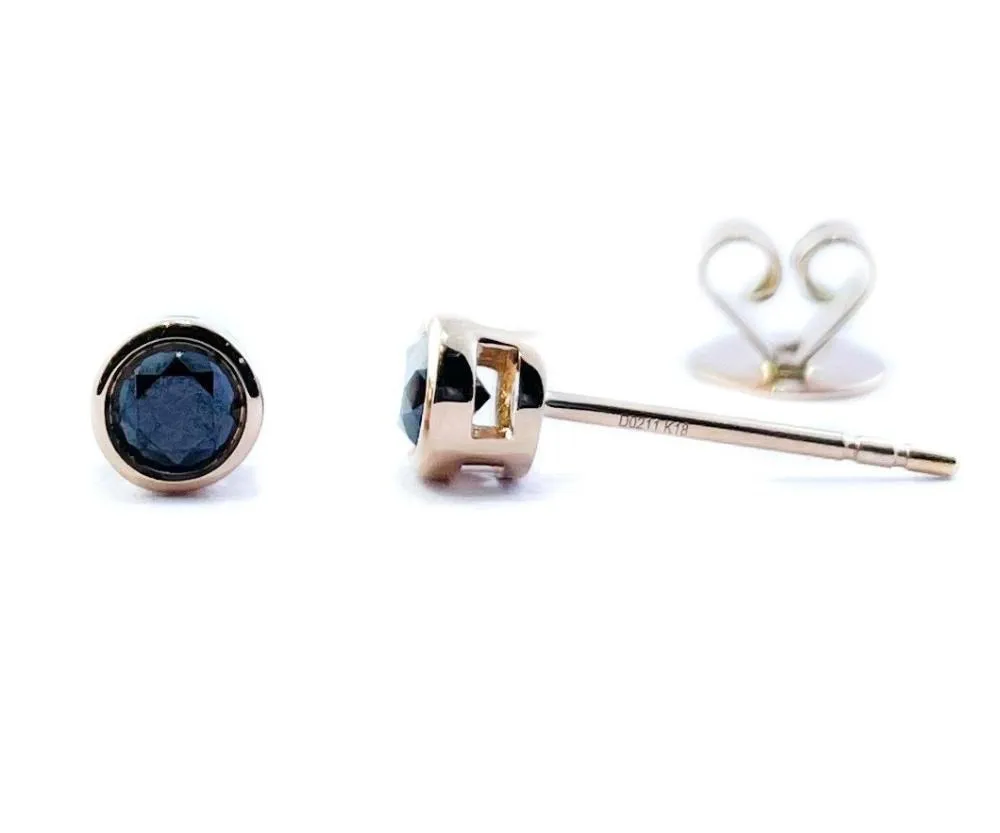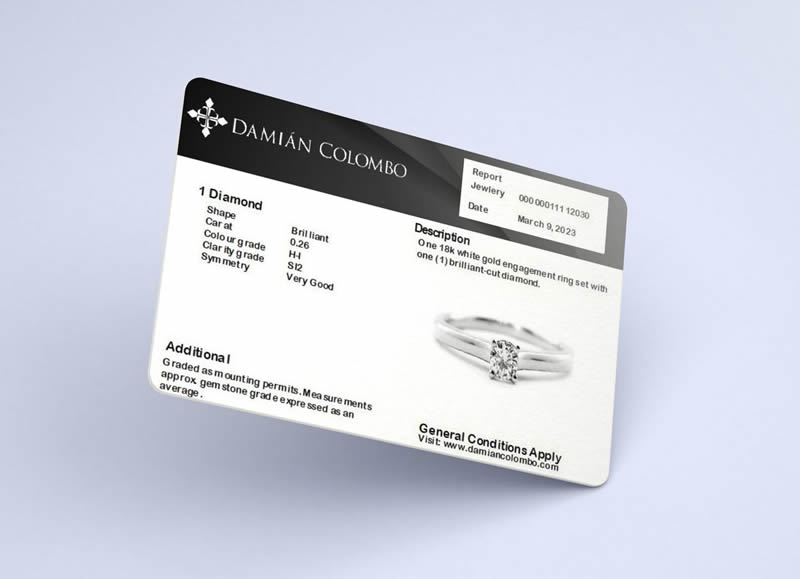 CERTIFICATE OF AUTHENTICITY
All our jewelry has a certificate of authenticity with the details of the piece.
EXCLUSIVE COLLECTION
Aros en oro rosa con diamantes Fancy Black talla brillante (0.614 ct total)
Save: 15%
$ 1.390.400
(6 Interest-Free Installments $ 196.900)
$ 1.004.500
$ 1.181.800
Payment with transfer 15% OFF
Rose Gold

Do you want to try it?
We are waiting for you in our showroom in Puerto Madero.
SCHEDULE A VISIT

Do you want to take a virtual visit?
Our advisors will show you this and more models in a video call.
SCHEDULE A VIRTUAL VISIT
You could combine it with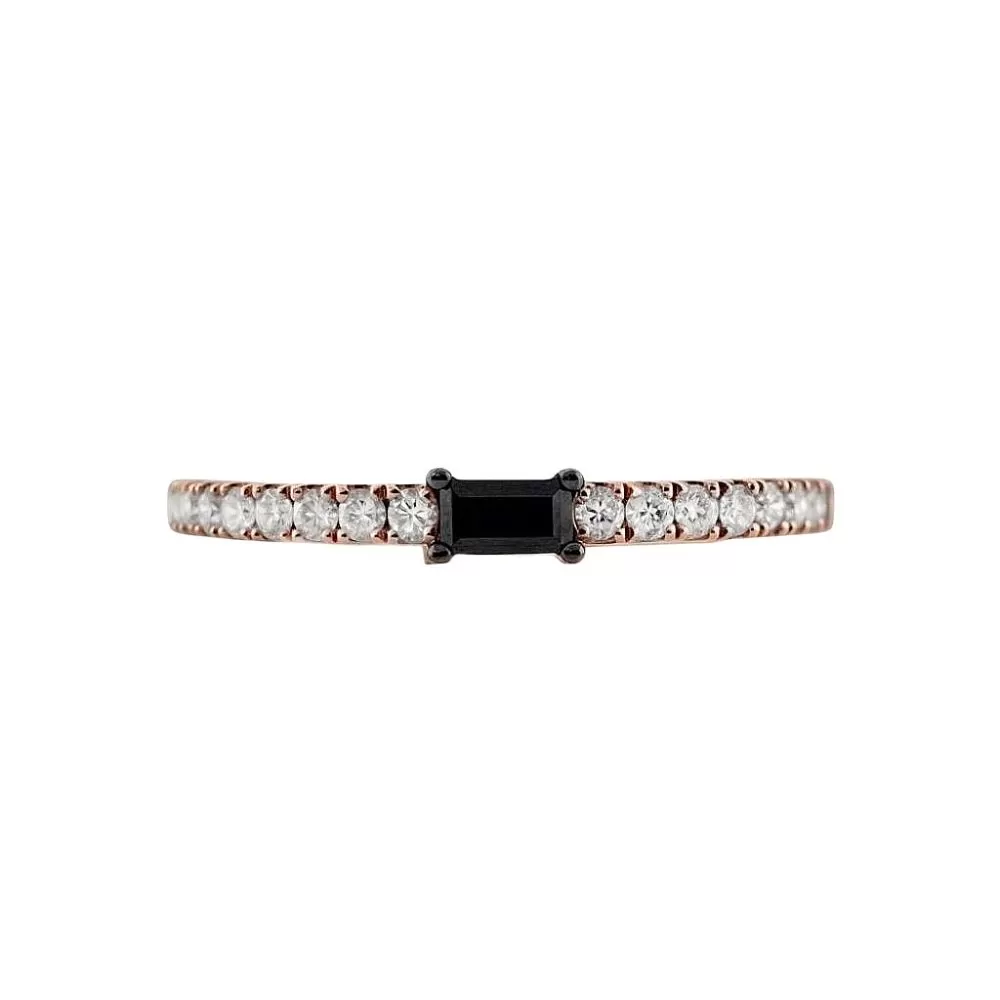 $ 1.861.200
6 Interest-Free Installments $ 310.200