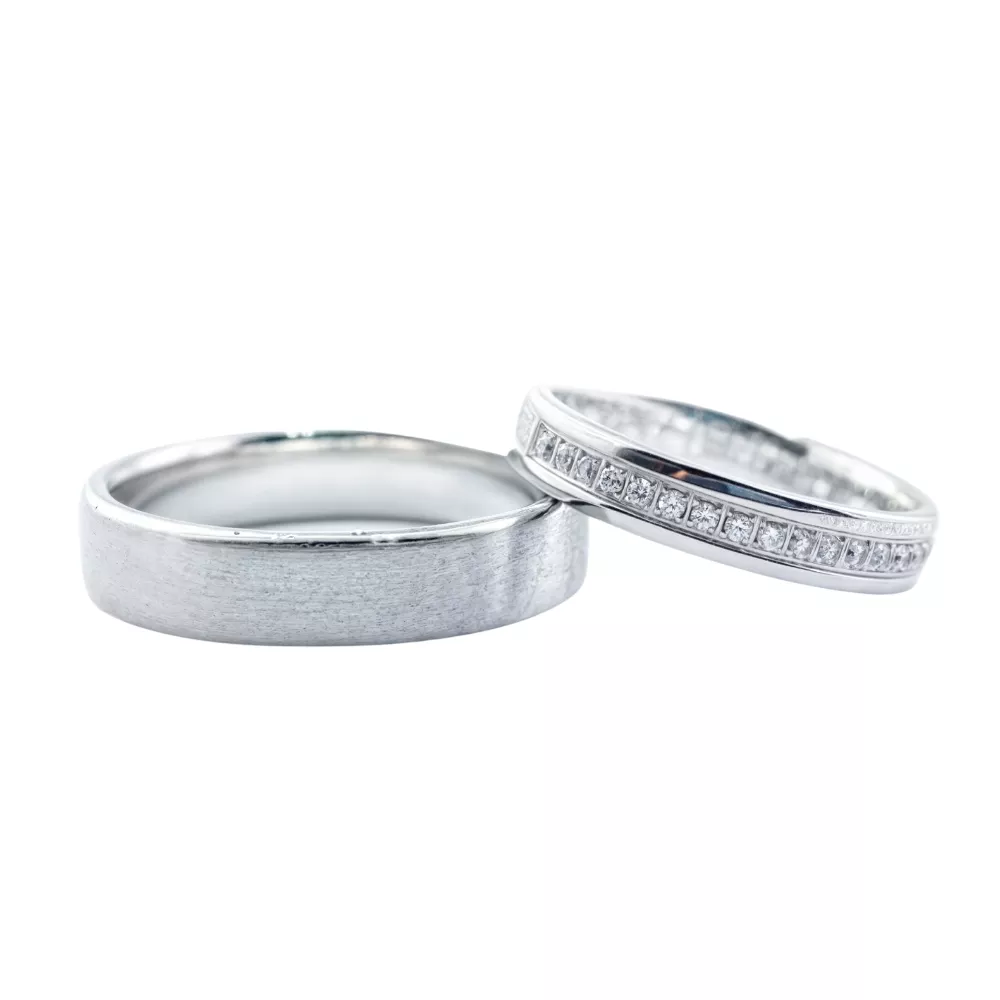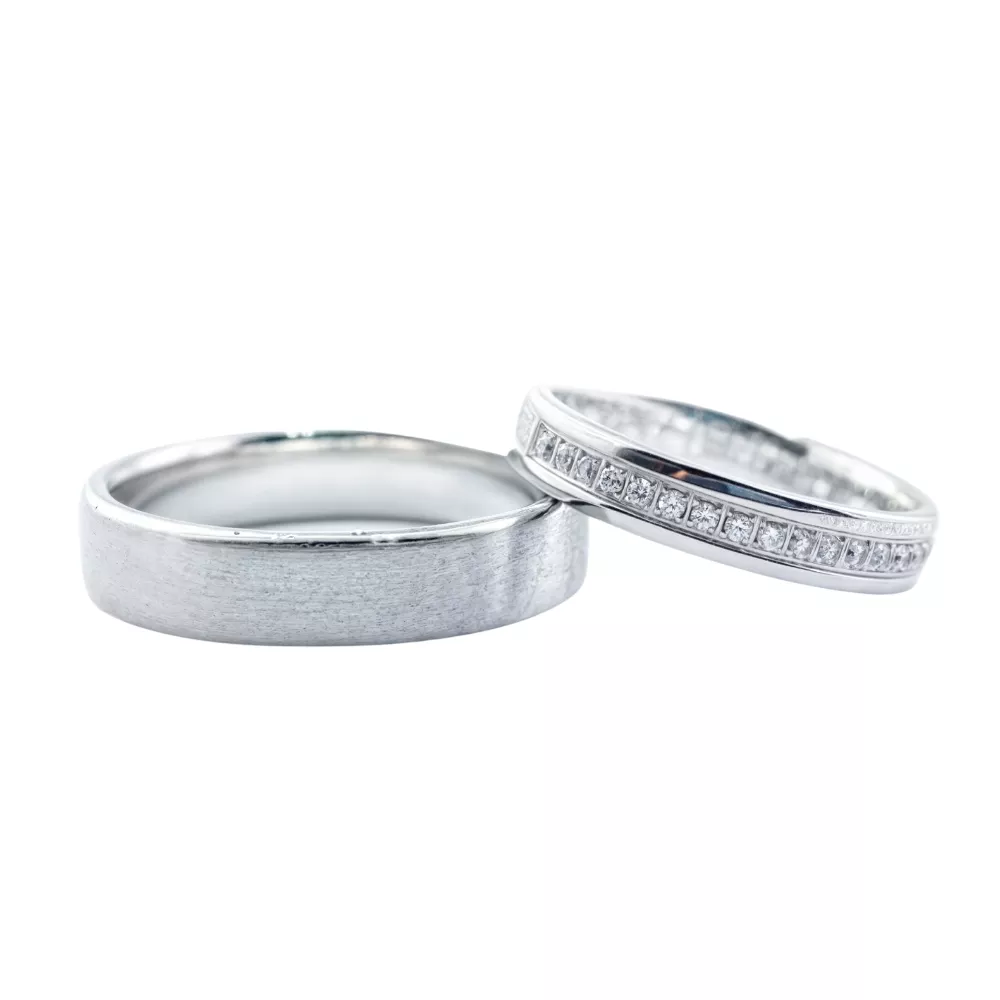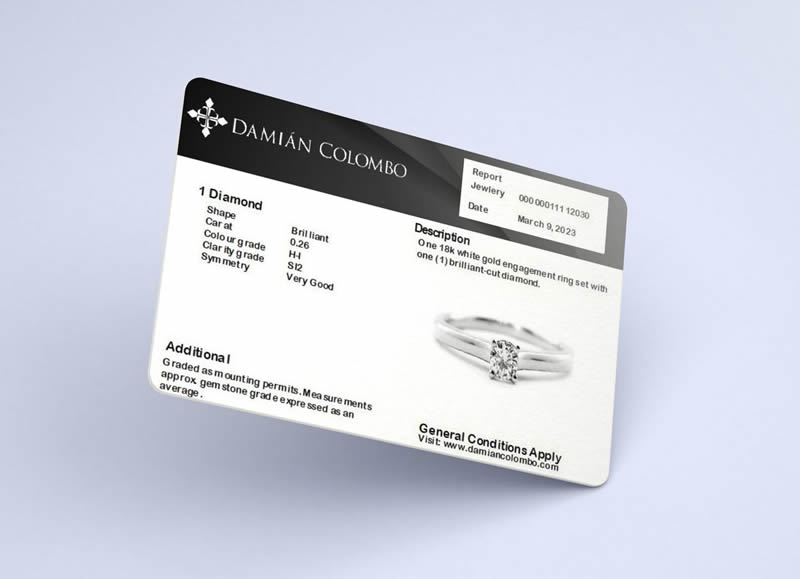 CERTIFICATE OF AUTHENTICITY
All our jewelry has a certificate of authenticity with the details of the piece.
EXCLUSIVE COLLECTION
Alianzas en oro blanco con diamantes talla brillante. Espesor: 4 mm (ella) y 6 mm (él). Peso total: 11 gr.
$ 2.671.900
6 Interest-Free Installments $ 445.300
$ 2.271.100
$ 2.671.900
Payment with transfer 15% OFF
20 Diamonds / Cut: Brilliant
Thickness: 4 mm - 6 mm
Certificado Damián Colombo.
White Gold

Con tu compra contribuís para que una familia reciba asistencia integral durante un mes a través de la Fundación CONIN.
¡Gracias por hacerlo posible!

Do you want to try it?
We are waiting for you in our showroom in Puerto Madero.
SCHEDULE A VISIT

Do you want to take a virtual visit?
Our advisors will show you this and more models in a video call.
SCHEDULE A VIRTUAL VISIT

Diamonds
Shape: 1 | Carat: 0.2 ct | Coulor: H-I | Clarity Grade: SI
It symbolizes eternity and purity. Its timeless brilliance represents lasting beauty and purity of heart. It is an expression of love and commitment.

White Gold
Carat: 11 gr
It embodies purity and elegance. Its silver tone symbolizes purity in the heart and sophistication in the lifestyle.
You could combine it with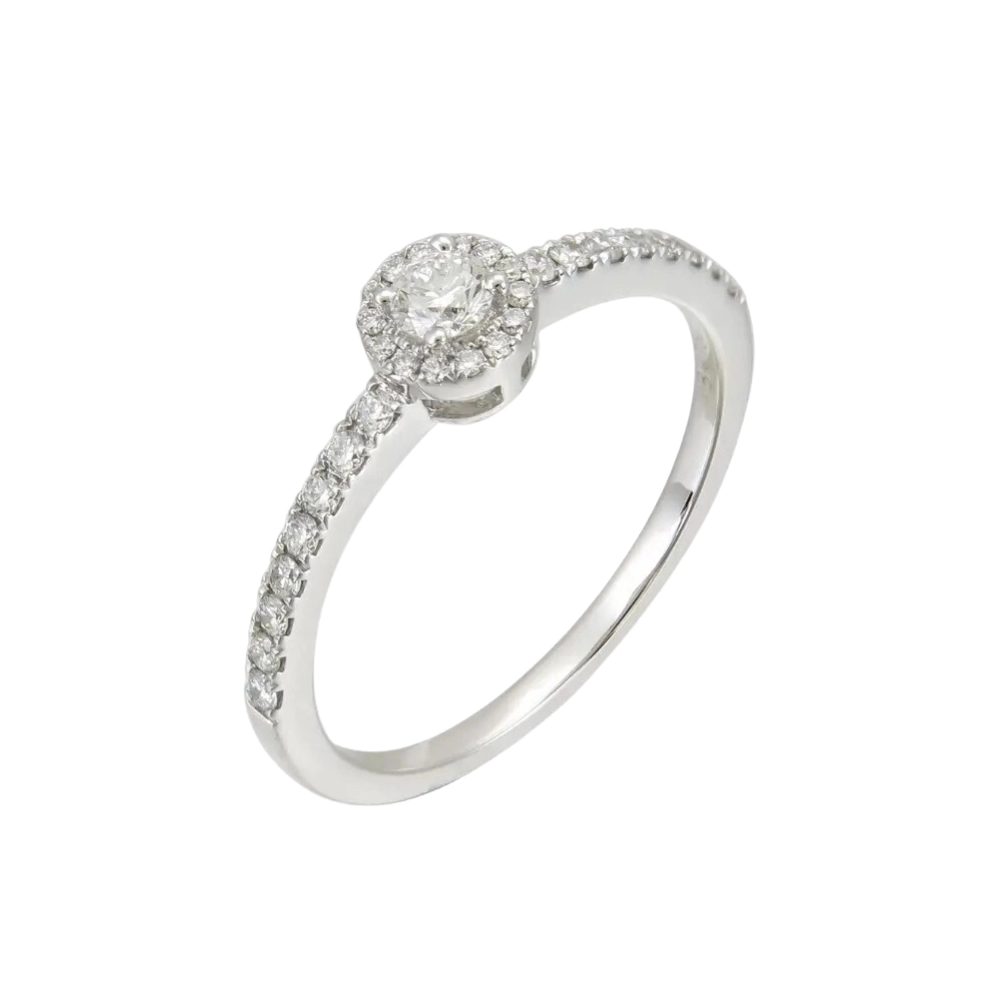 $ 2.376.000
6 Interest-Free Installments $ 396.000
$ 1.644.500
6 Interest-Free Installments $ 274.000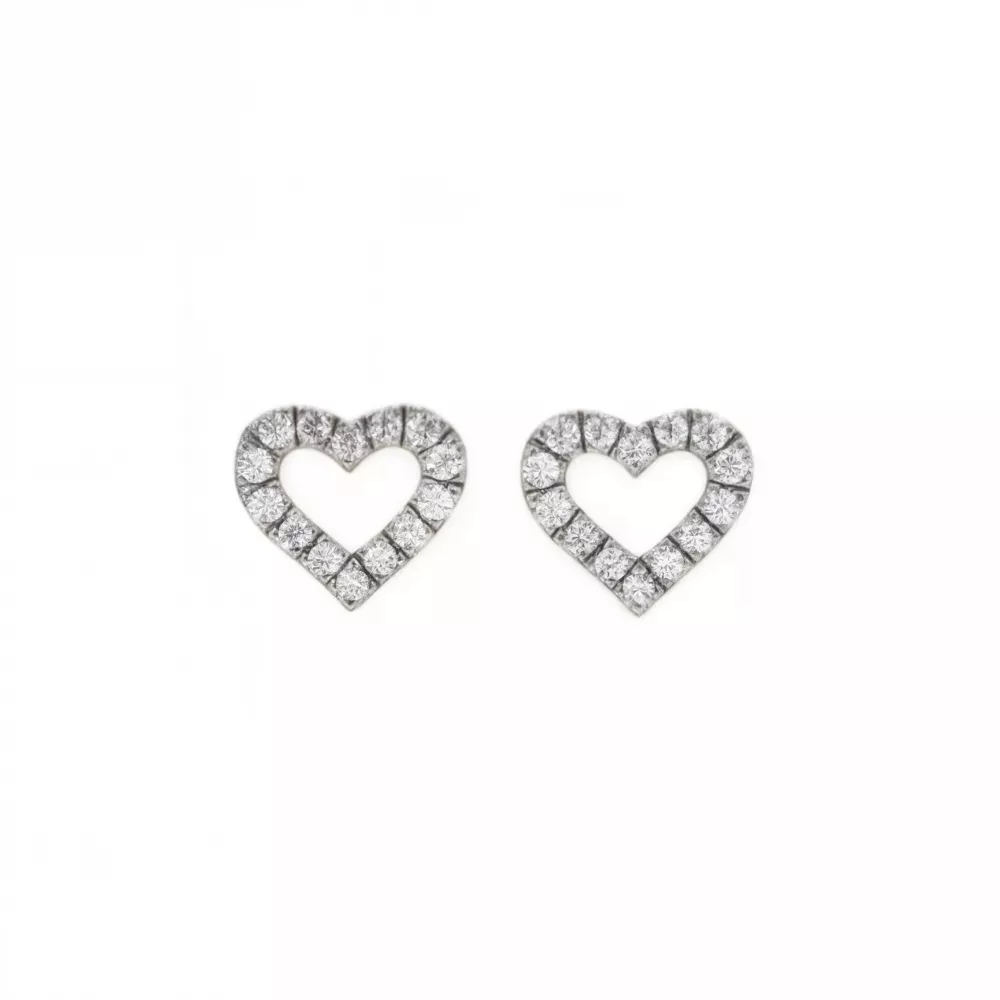 $ 1.397.000
6 Interest-Free Installments $ 232.800